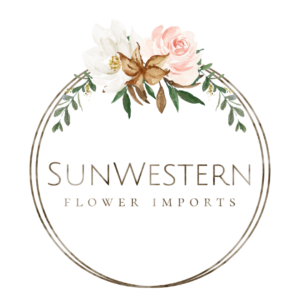 Quality Product
SunWestern flower Imports takes pride in offering the highest quality flowers on the market.
"Cherry Pick" Your Product
Come onto one of our flower display trucks and have your pick of any of our available flowers.
Direct Delivery
SunWestern Flower Imports has flower display trucks that come straight to your door with our large variety of exotic products.
Premium Products
SunWestern Flower Imports offers the highest quality flowers, branches, mosses, and vines available from farms locally and around the world. 
Copyright 2016 - Wooden Beavers